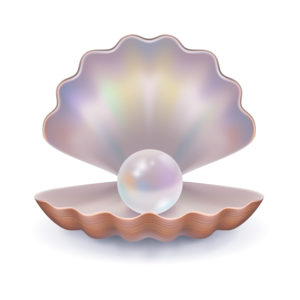 Assessment
Een assessment is een beoordelingsprogramma dat sollicitanten of kandidaten moeten doorlopen om voor een bepaalde functie aangenomen te worden of om te bepalen of zij over ontwikkelbaren talenten beschikken. Een assessment maakt deel uit van de selectieprocedure voor een bepaalde functie of bij interne loopbaan keuzes.
Competenties vormen de rode draad van een assessment. Middels assessment kan, indien professioneel ingezet, objectief zicht worden verkregen op aanwezige en potentiële competenties.
Dankzij een uniek concept laten wij iemand in een praktijksimulatie dicht bij zichzelf blijven en weten tegelijkertijd een realistische praktijksituatie neer te zetten. Door ruime ervaring in het verzorgen van "assessments op maat" zijn wij in staat de simulaties nog op de dag zelf zo aan te passen dat maximaal ruimte geboden wordt de competenties van de deelnemers zichtbaar te laten worden.
Belangrijk om hier te vermelden is dat wij competenties echter breder zien dan alleen direct observeerbaar operationeel gedrag in relatie tot een gegeven situatie.
Overtuigingen, normen en waarden, motivatoren en belemmeringen bepalen mede of, en in welke mate, iemand bepaald gedrag zichtbaar maakt.